Marzia Boccone home page-Marzia Boccone hp

WELCOME !! BENVENUTI !!
I am a Physicist, specialized in Environmental Science,
but also a Teacher, a Student and a Mum!
Sono un Fisico specializzato in Scienze Ambientali,
ma anche un Docente, uno Studente e una Mamma!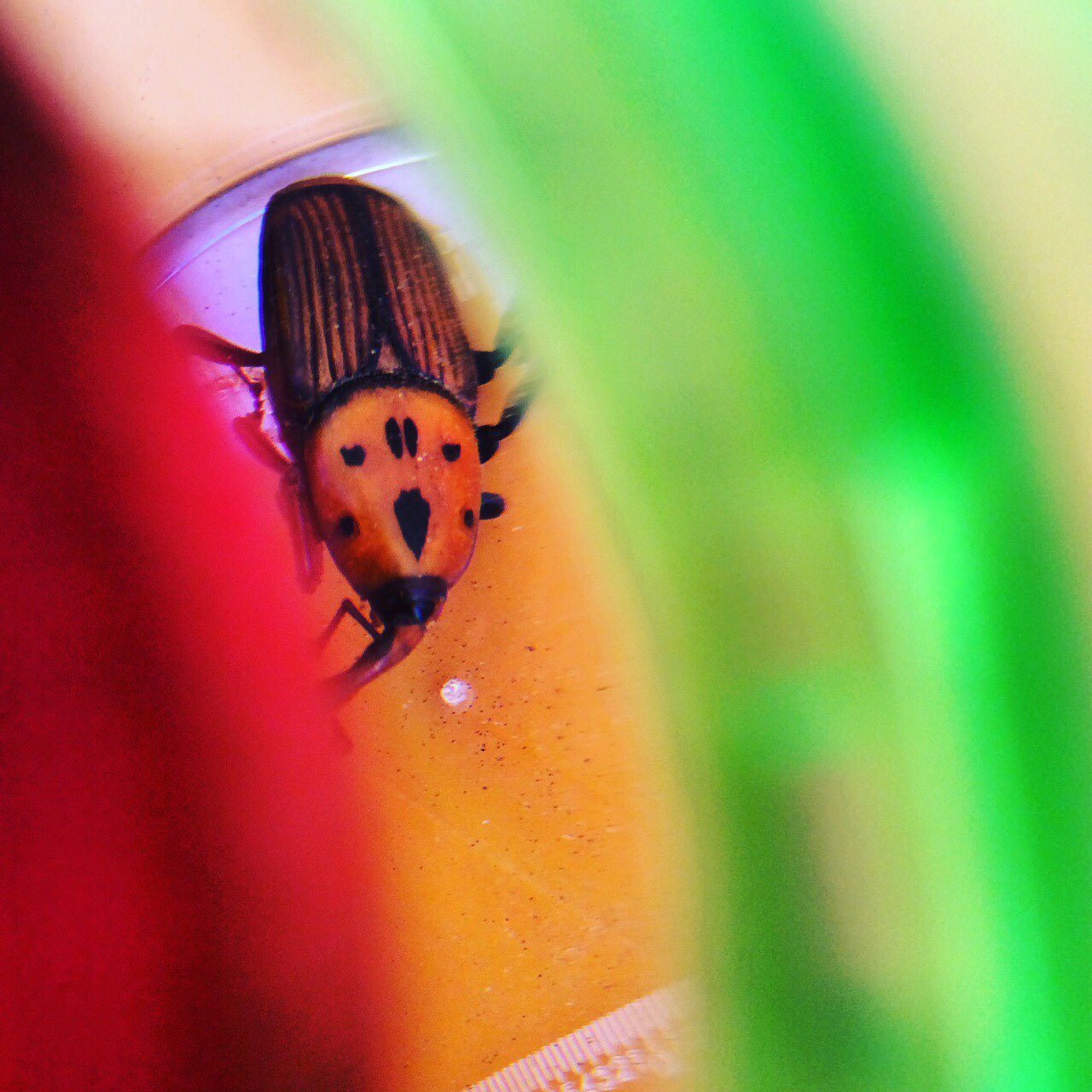 You can join me on:

- Instagram

marziaboccone
Hallo guys, here you can find materials for your STEM education, from grade 1 to 12... and beyond.
Click on the links on top and choose the topic.
Ciao ragazzi, qui potete trovare materiali utili per la vostra educazione scientifica, matematica e tecnologica, dalla primaria fino alle superiori... e oltre.
Cliccate sulle pagine che trovate in alto e scegliete l'argomento.
------------------------------------
last update sept 2018
la presente informativa privacy è redatta in adempimento degli obblighi previsti
dall 'Art. 10 della Direttiva n. 95/46/CE,
nonché a quanto previsto dalla Direttiva 2002/58/CE,
come aggiornata dalla Direttiva 2009/136/CE, in materia di Cookies.